About County Seat Realty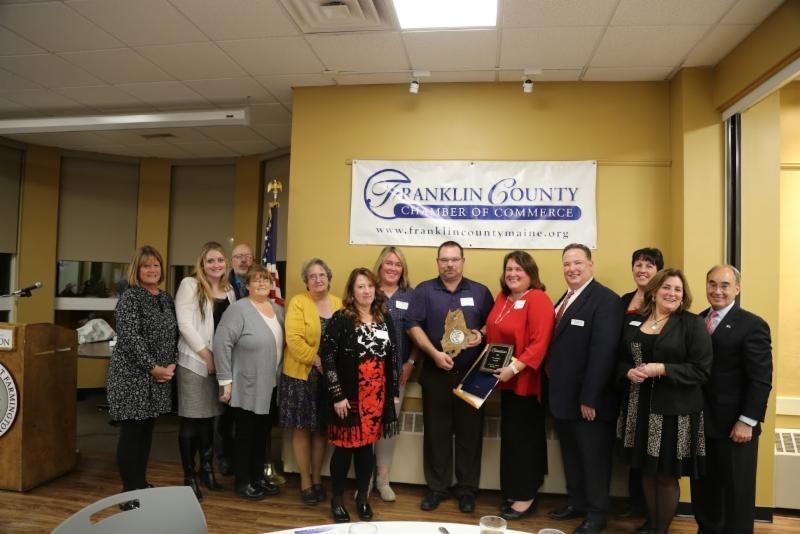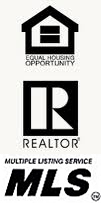 County Seat Realty is a locally owned company that prides itself on being a dedicated part of our community. Whether its volunteering at the local food pantry, participating in local government, or donating money to local charities we know the importance of giving back.
County Seat is 12 years old and still growing. Jodi Hollingsworth (Broker) has owned the agency for 6 years is the Designated Broker. Becky Maxim is our most experienced Broker with 22 years experience; Robert Condon (Associate Broker), Diane Keoskie (Associate Broker), Amber Smith (Associate Broker) and our newest member Emily Dougherty (Sales Agent) make up the rest of the team, making this the best office IN-Town . All of us represent Buyers and Sellers, use technology to the utmost benefit to you, are actively involved in our Farmington area community and do the very best we can to help you sell or buy property. This is the biggest purchase most people make in a lifetime; we aim to make it a pleasant experience by ensuring that all information is known to you and that all aspects of the transaction are handled legally and professionally. Effective communication is key!!
We strive to go above and beyond for our clients! Our new normal has brought remote showings, digital marketing, and the importance of online contact sources. Whatever the buyer and seller need us to do, we will accommodate to the best to our abilities! Our focus is our clients and the best possible outcome for them.
We have many Real Estate listings in our office and also have the ability to sell all other companies' listings in the State of Maine. We can find the perfect place for you!
Our door is always open and the coffee or Poland Spring Water will be ready! Please come visit us today; and see for yourself if there truly is a difference working with our office!