Local Information
The Town of Farmington is a lovely town with a college presence. The University of Maine Farmington campus has received many awards for its excellent Liberal Arts programs as well as being a valuable member of the community. Farmington is the County Seat for Franklin County. This area truly reflects Maine's Four Season Vacationland--from skiing to hiking to swimming and mountain climbing; we have it all. Rangeley Lakes, Clearwater Lake in Industry, Wilson Lake in Wilton, Varnum Pond in Temple and many more lakes, ponds and streams are located throughout the county.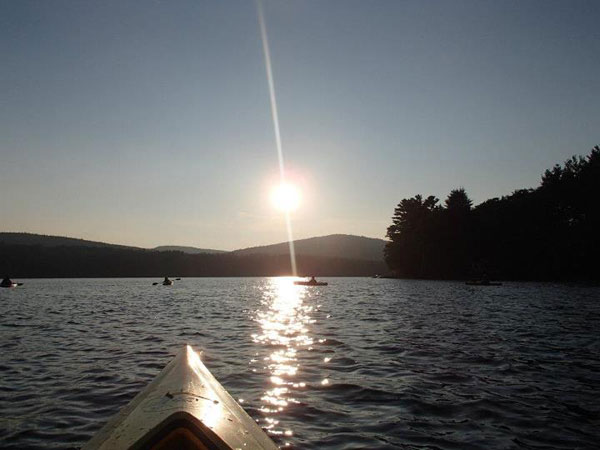 Saddleback and Sugarloaf ski areas are known throughout the country for their ski trails, living opportunities, ski classes and year-round possibilities at the facilities.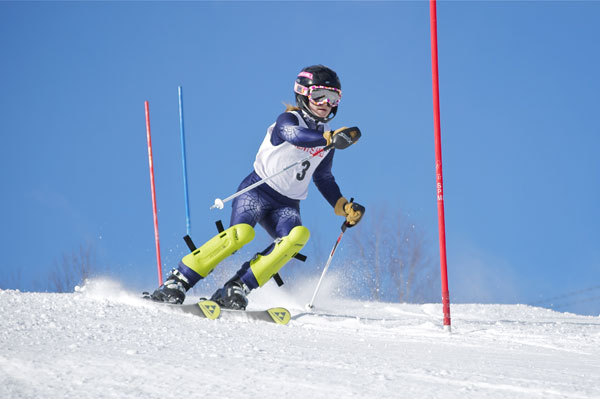 There are too many great places to visit in Franklin County to attempt to name them all. We would strongly suggest that you visit www.franklincountymaine.org, the Chamber of Commerce website to really see all the opportunities, businesses and places to visit that Franklin County has to offer.
There have also been famous residents of the Farmington area-- Madame Nordica (famous opera star), Chester Greenwood (inventor of the earmuffs), Frances Edward Stanley (the Stanley Steamer), Jud Strunk (famous singer) and Seth Westcott (Olympics gold medal winner).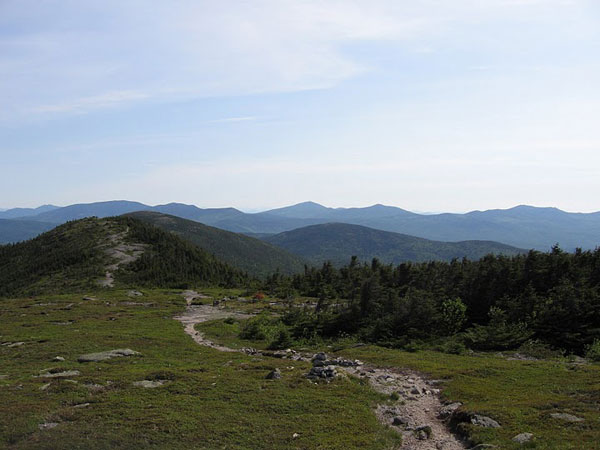 With lots of public hiking, cross-country skiing trails, snowmobile/ATV trails and many other recreational offerings, we suggest you come to our beautiful piece of Maine and see for yourself what a fantastic four-season place we have to offer!
umf.maine.edu
sugarloaf.com
franklincountymaine.org
foothillsmanagement.com
homesteadbakery.com
Above pictures from Daily Bulldog